Textile Designer - frodrigu@risd.edu - 201.993.6535 -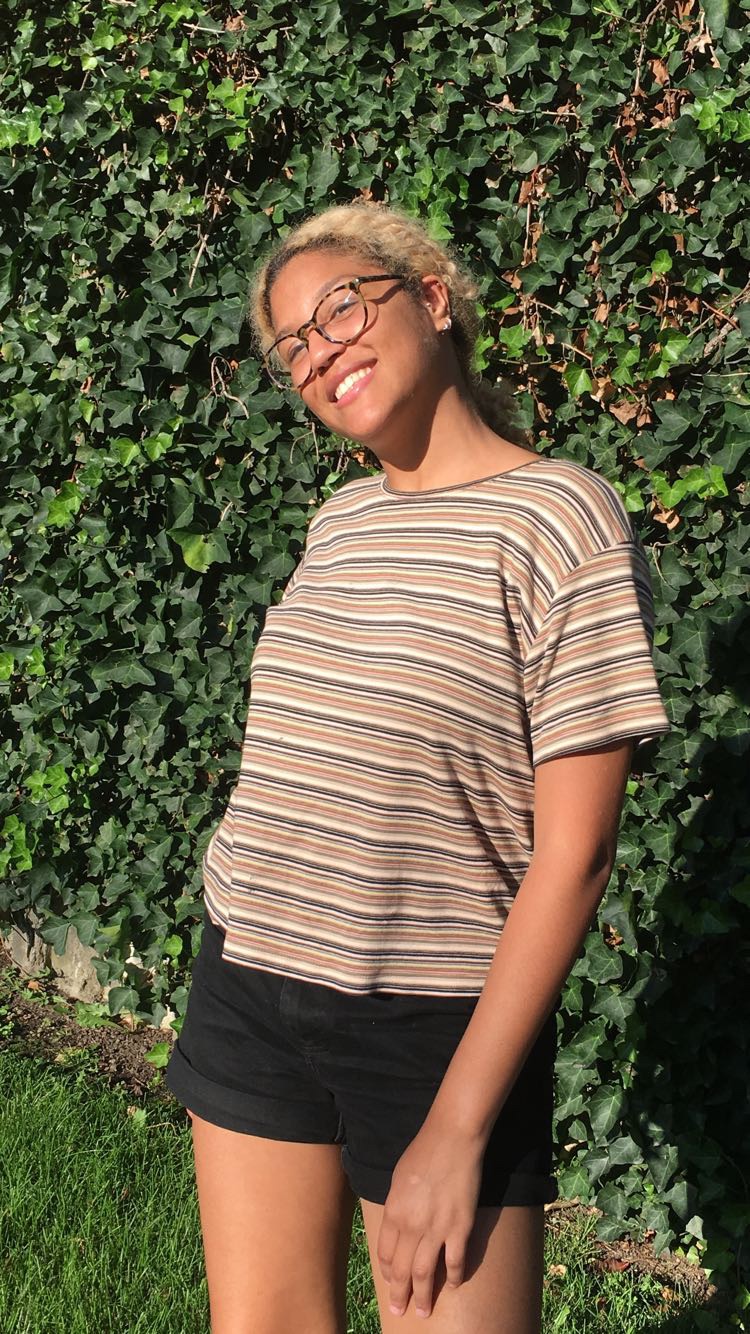 Franyelly Rodriguez is a textile artist and designer based in New Jersey. She will receive her BFA from the Rhode Island School of Design(RISD) in textiles with a concentration in Curatorial Museum Studies in 2021.
Her insterest include creating wovens for interiors, developing playful print designs and finding new ways of applying textiles to different mediums. Beyond textiles she wishes to work within a museum or gallery space to help amplify the voices of the historically disenfranchised.