Offerings 2021
Thesis Print & Furniture Collection
Installation that evolved from drawings that were mediations on the self, body and womanhood. These monumental figures are an affirmation of female agency and sexuality.


Illuminated discharge silkscreen printing on dip-dyed cotton sateen with foil accents. Hand-constructed chairs and table with spray painted stencil designs and jacquard woven cushion.


Details
Close-up: Prints
Close-up:Chairs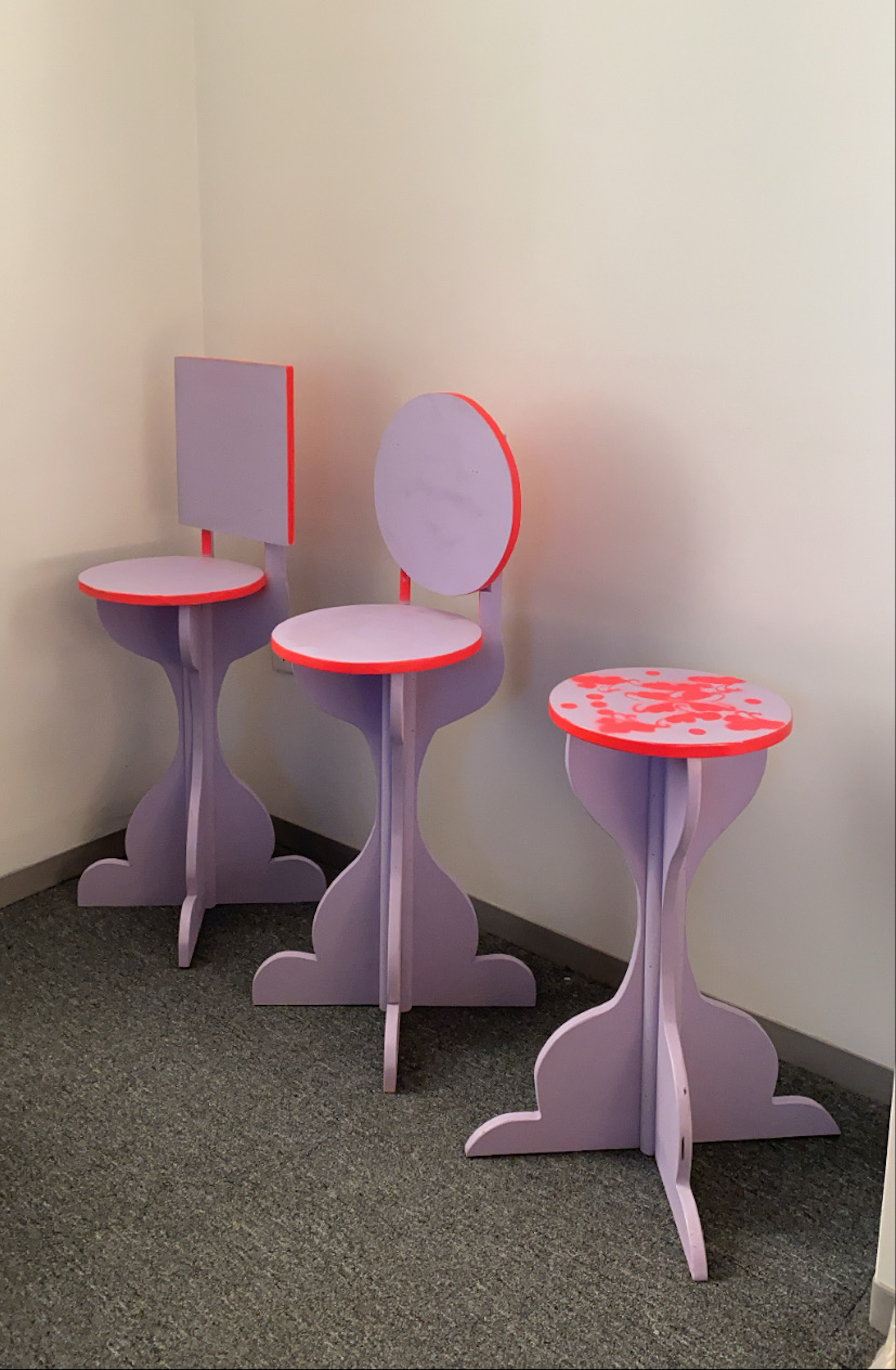 ---
Next
2. Horns
Close-up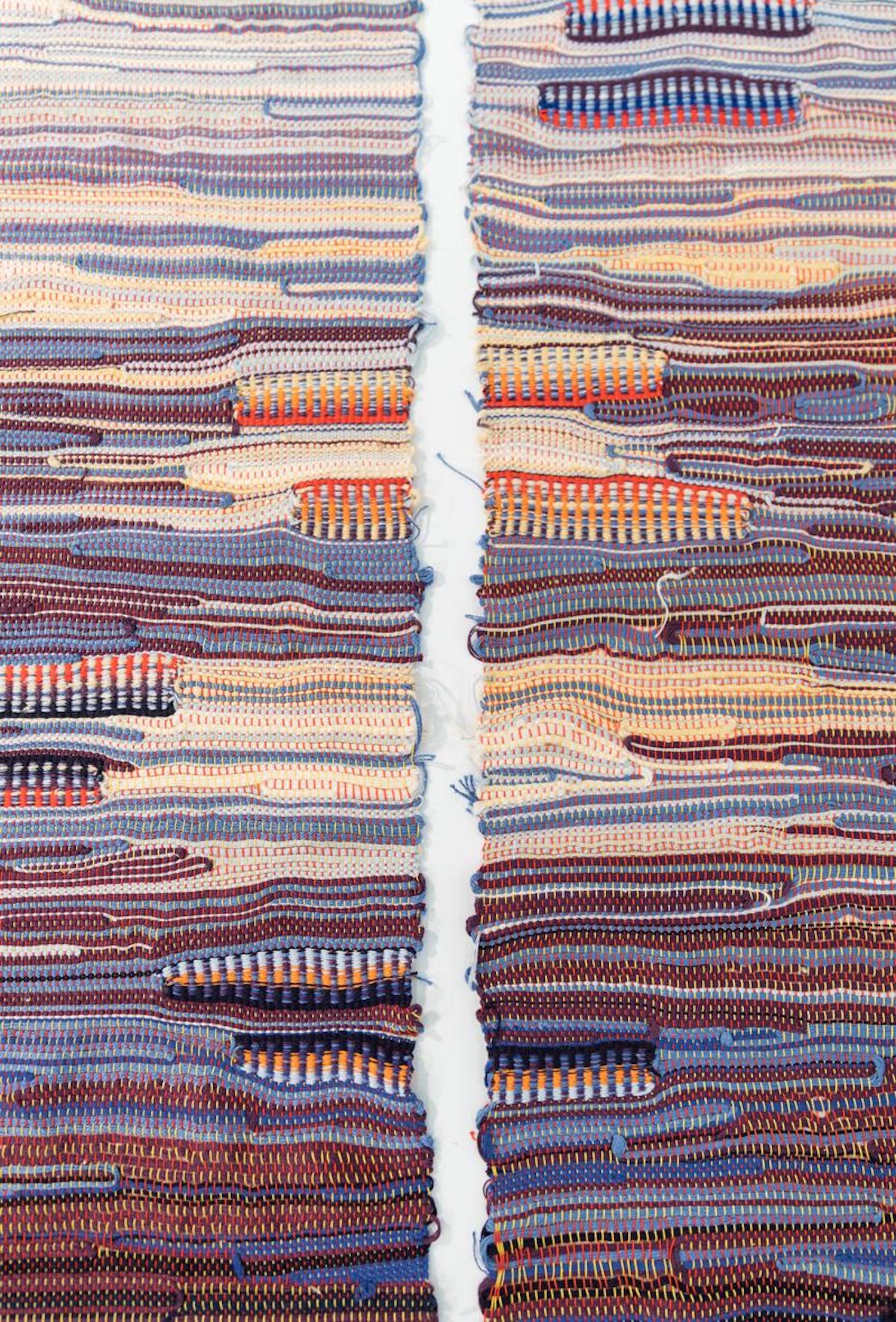 Tapestry woven on a four-harness floor loom inspired by the spiked horns on Carnival masks 24" X 60"
Process: Initial Drawings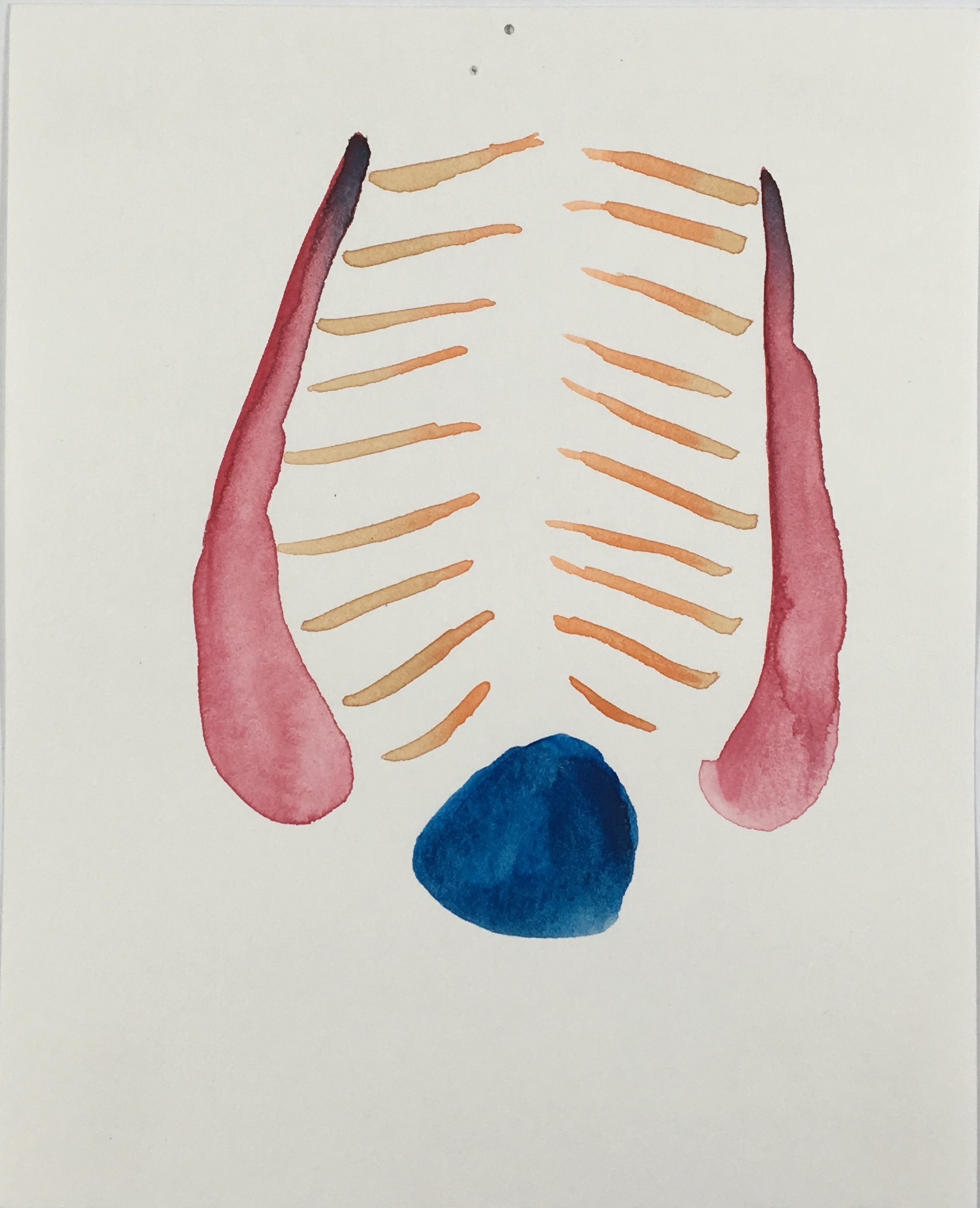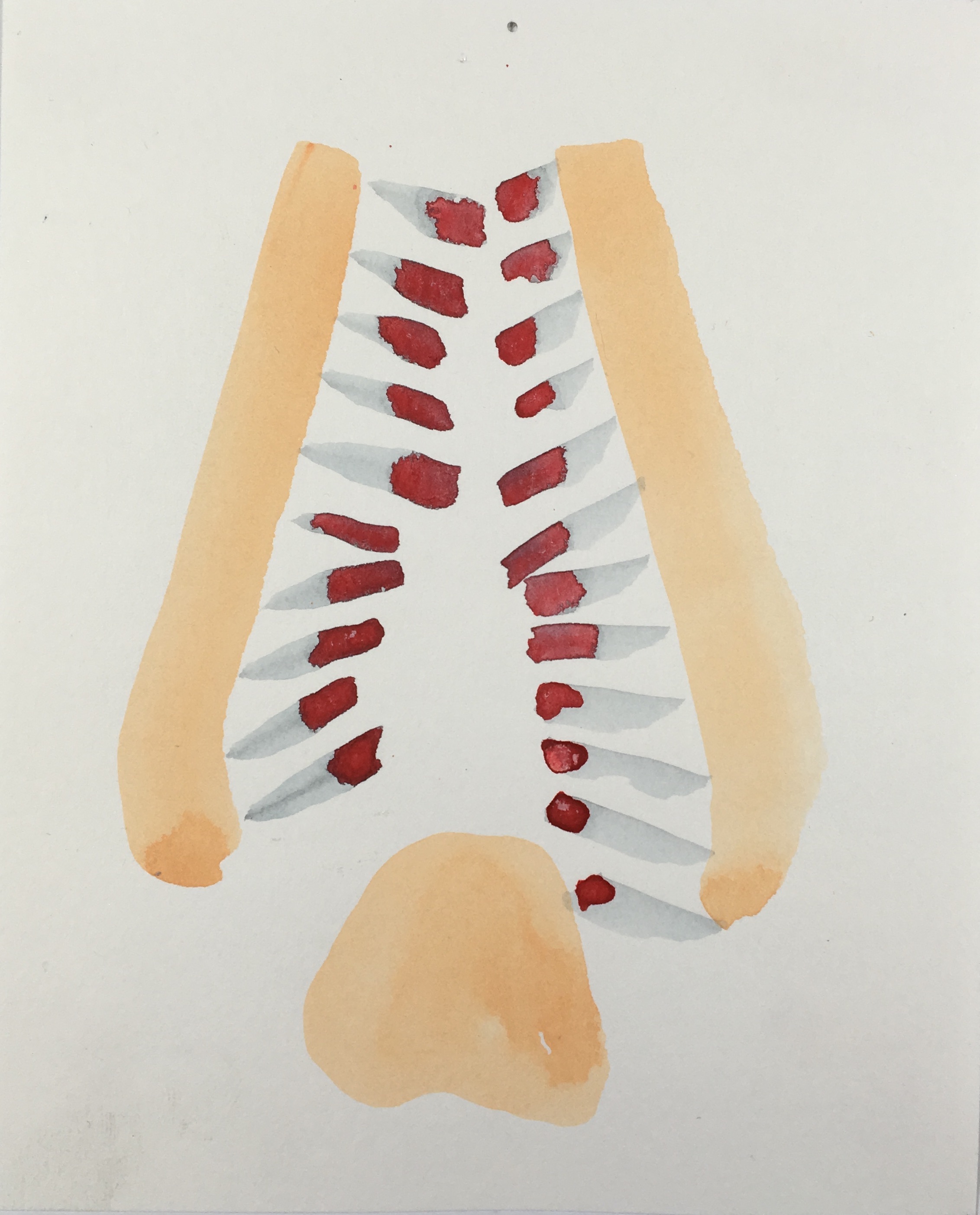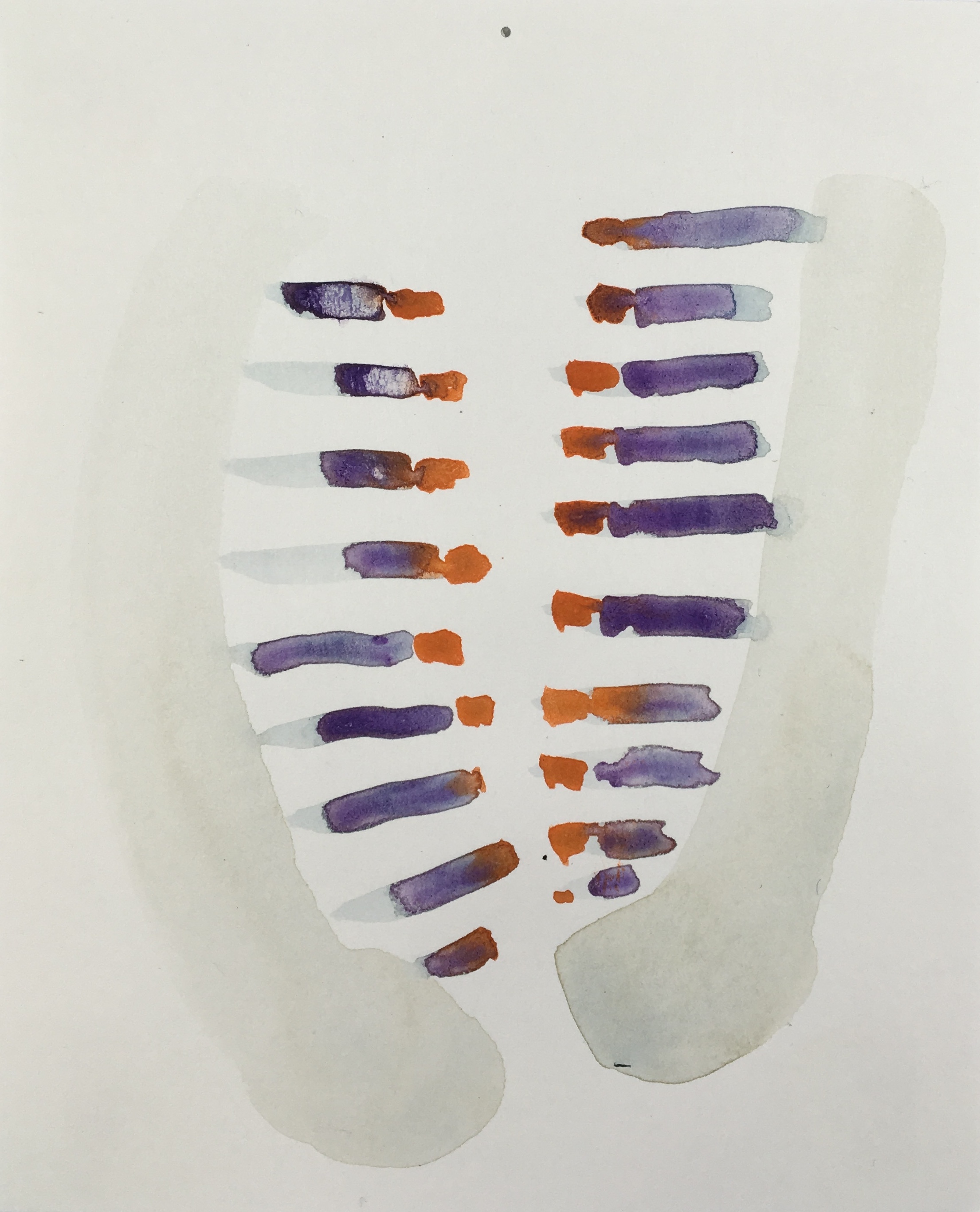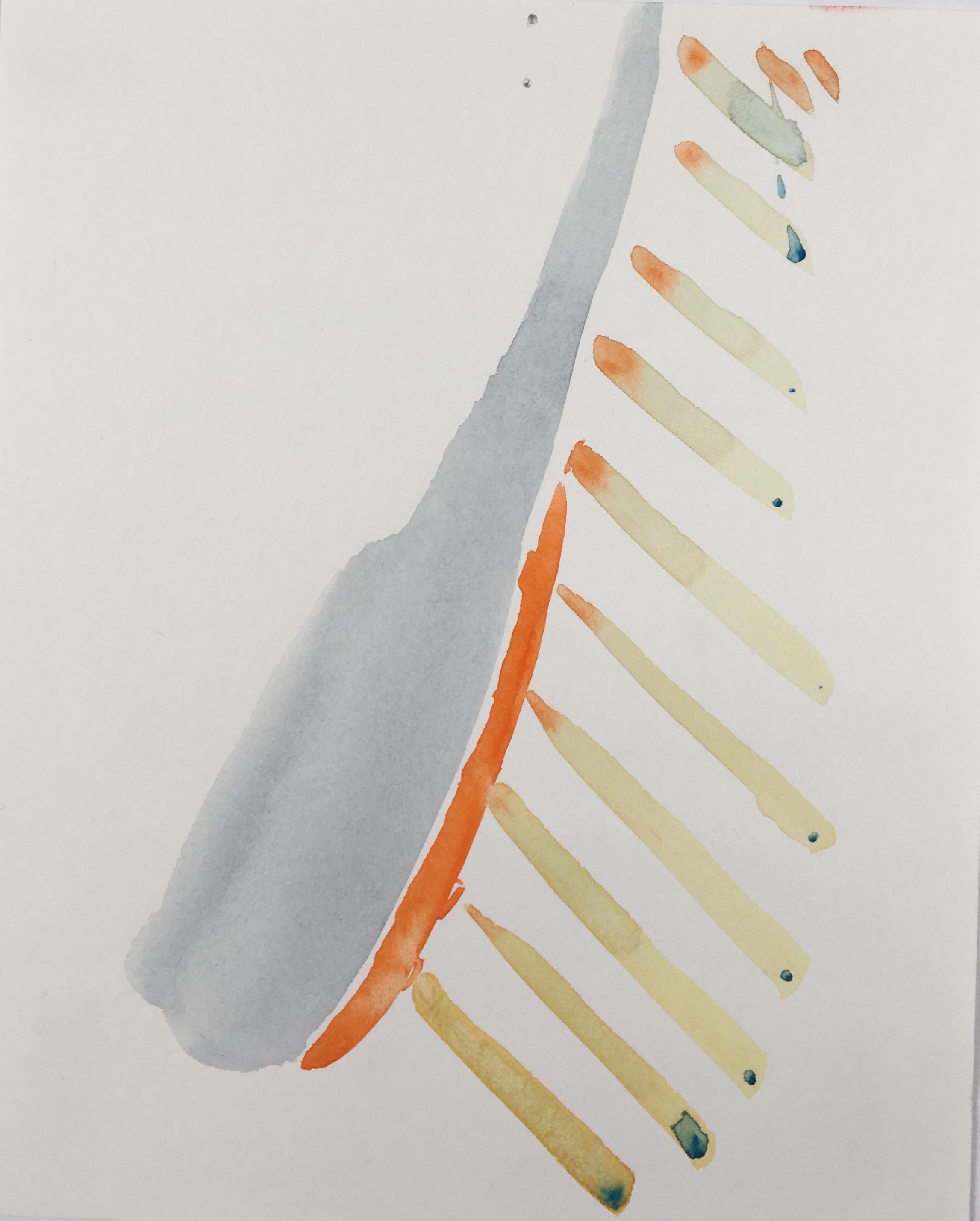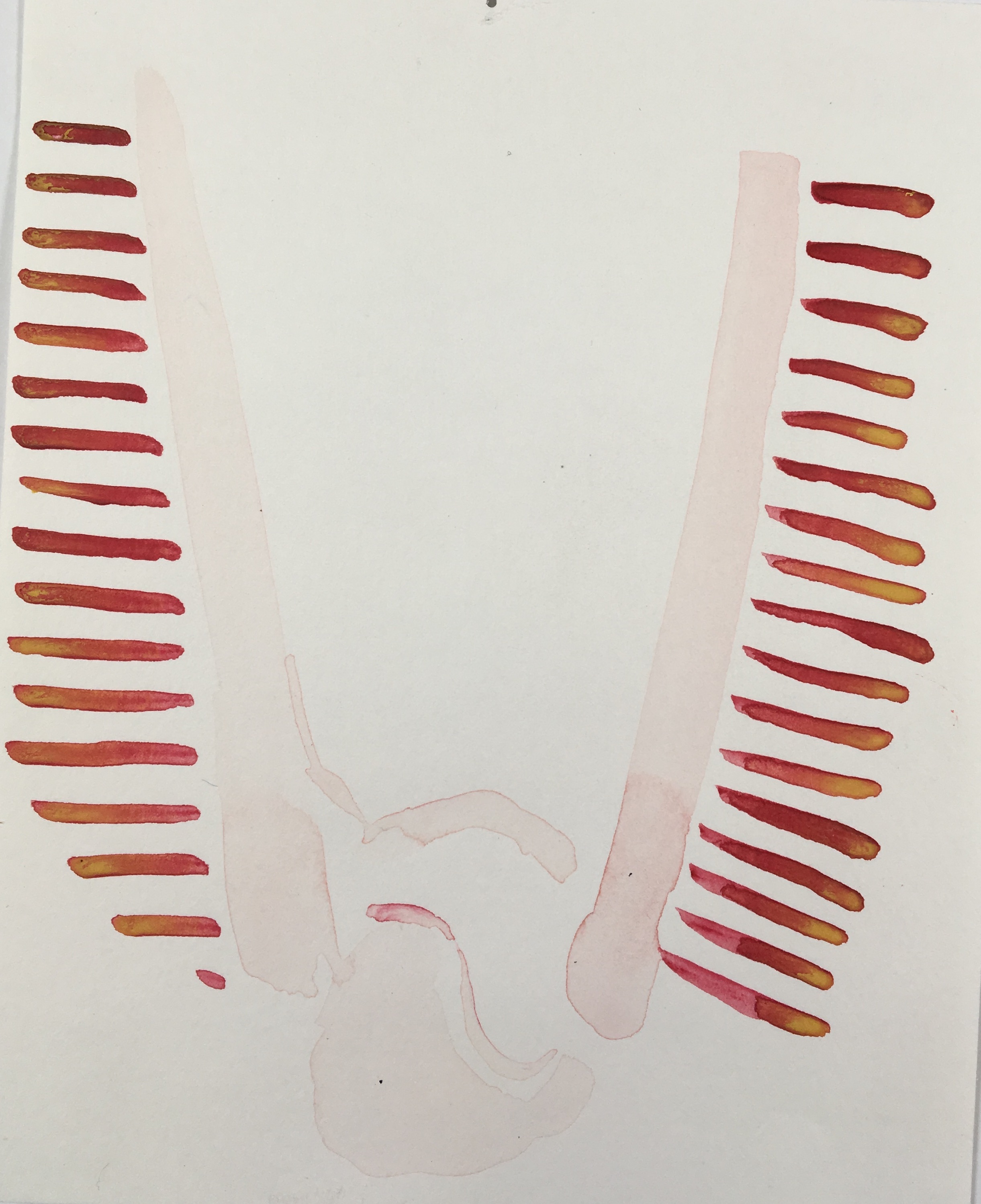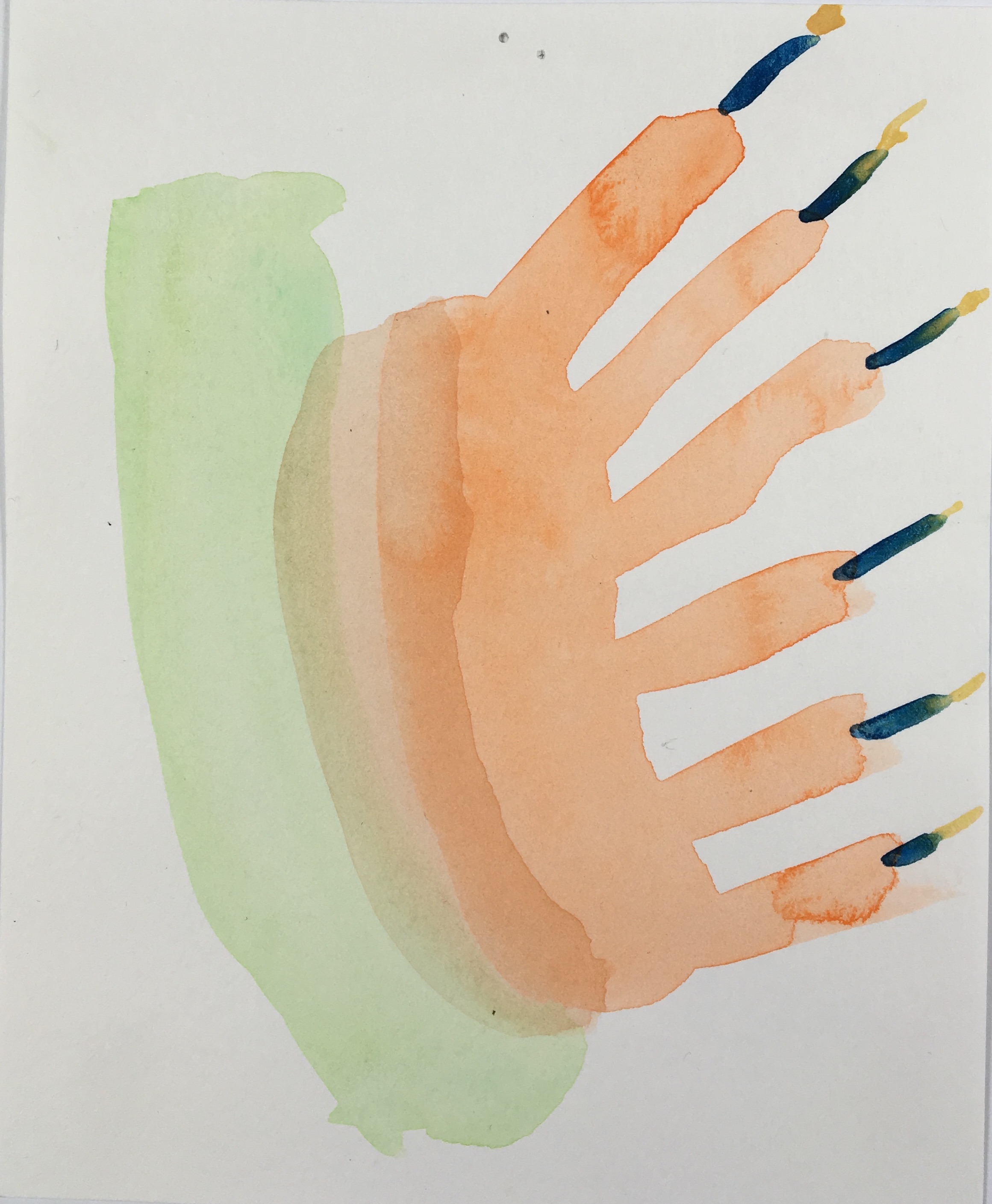 Initial Sketch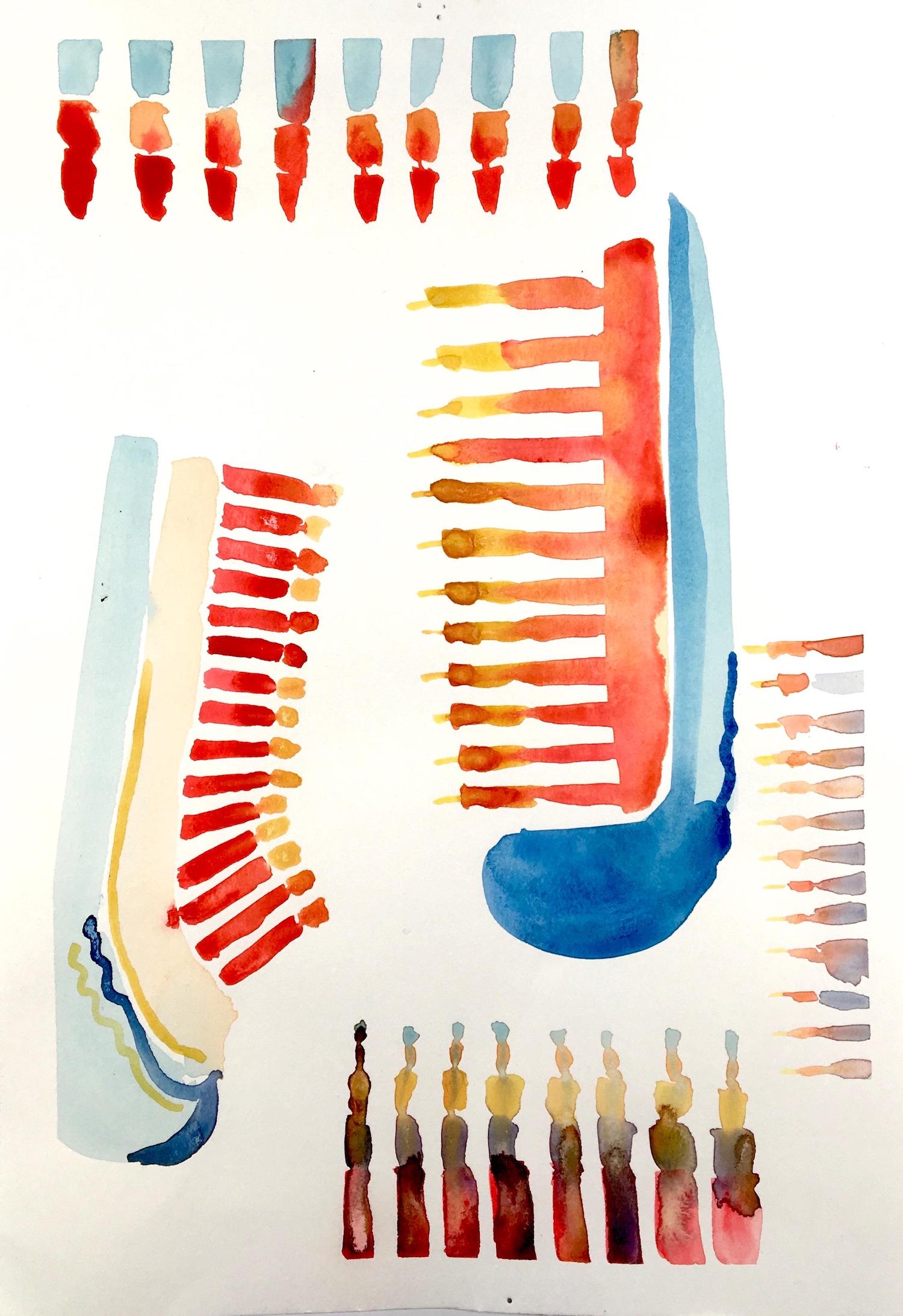 Initial Sample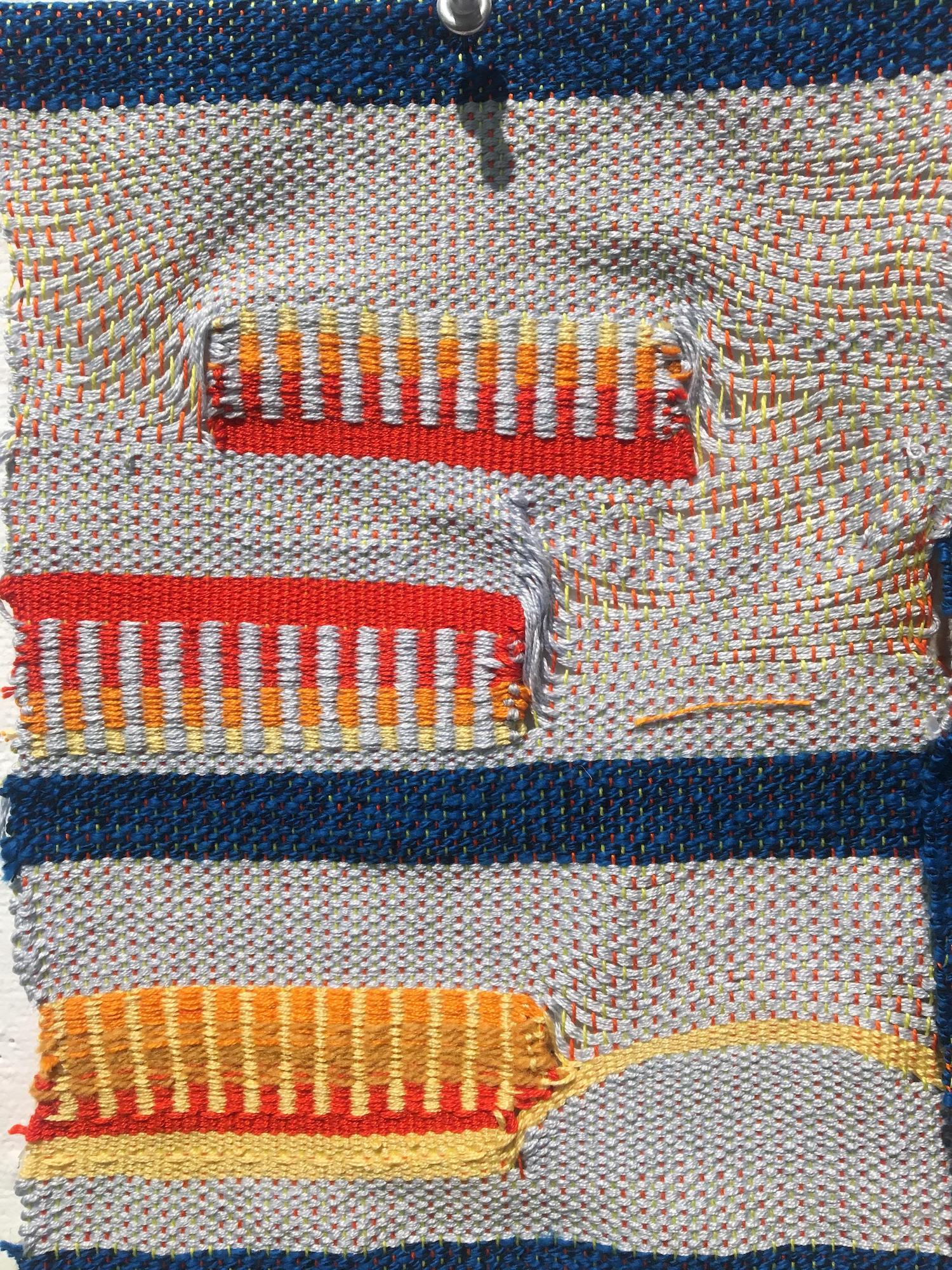 Weaving Process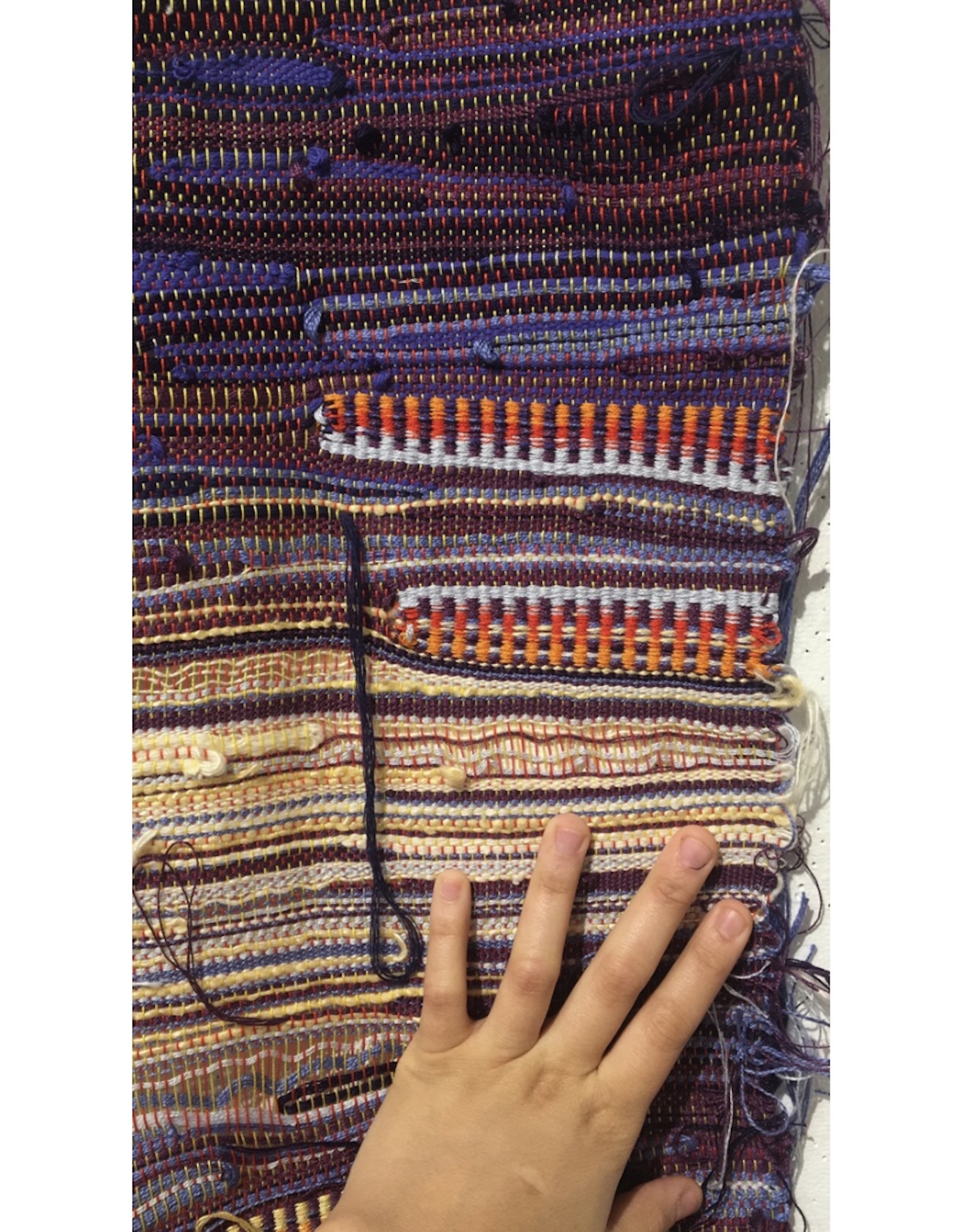 Check out Horns on the cover of the September/October issue of the Kenyon Review.


---
Next
3. Florals

Bandana designs 20"X20"

hand painted floral designs manipulated using photoshop and illustrator to create compositions.
Engineered Designs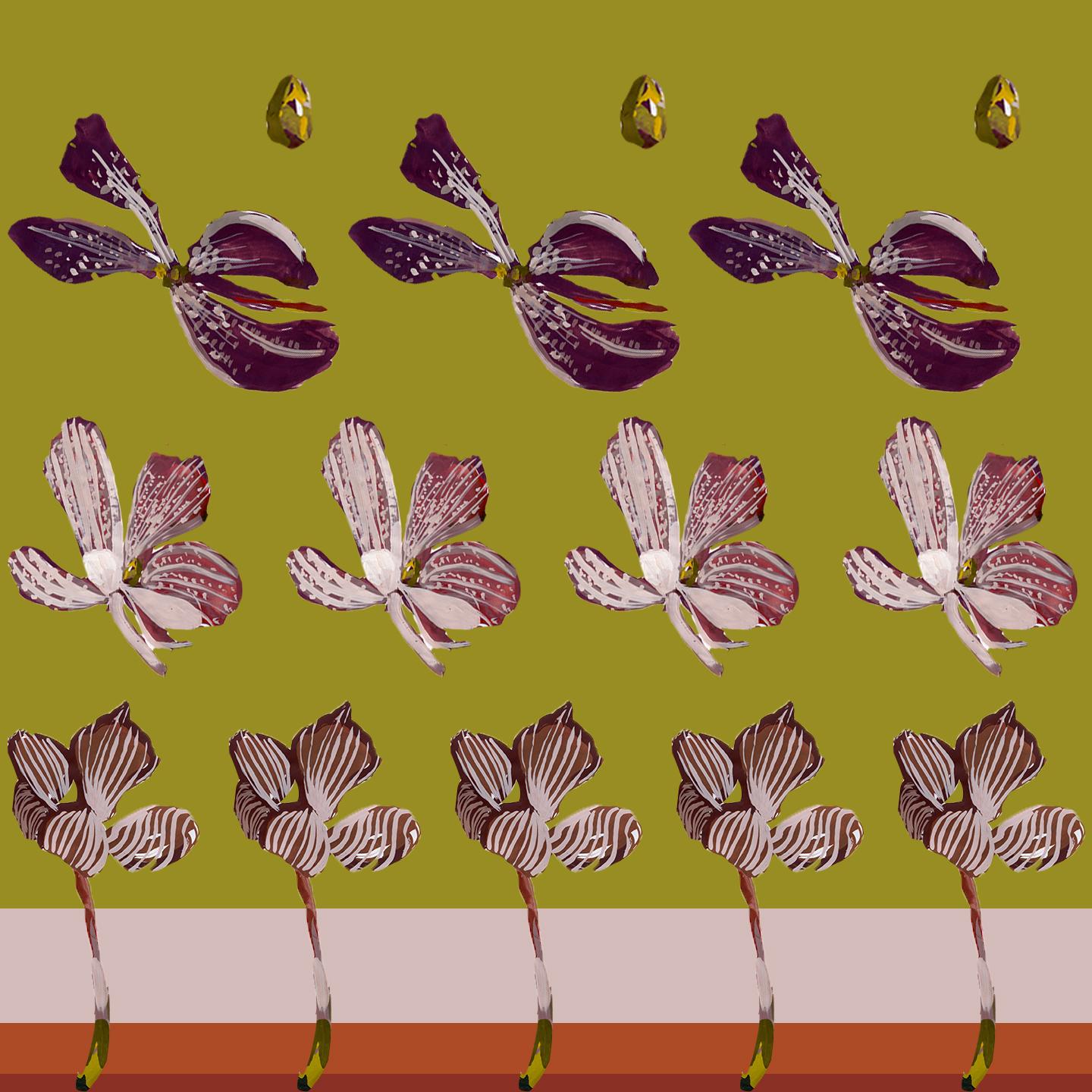 Original Paintings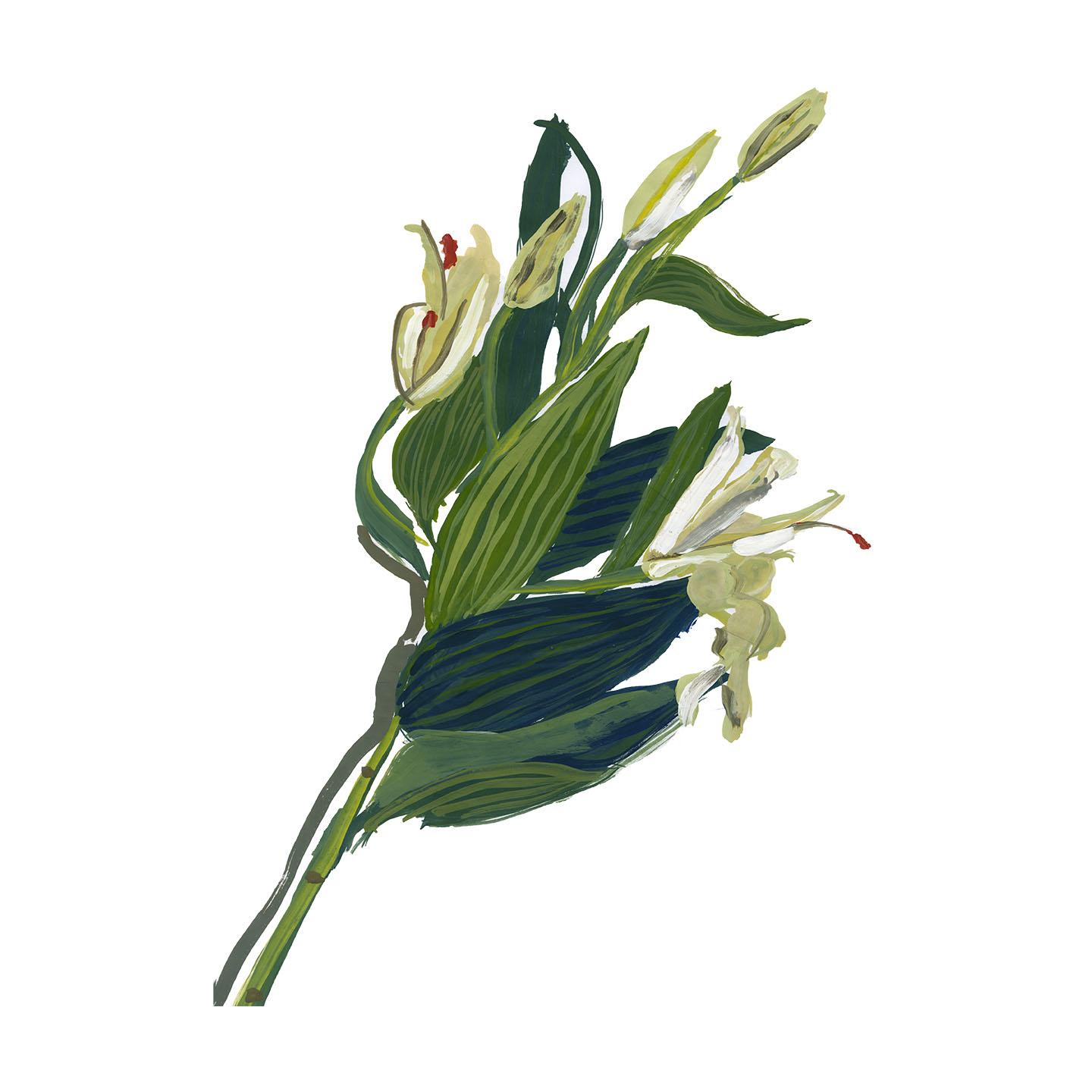 ---
Next

4. An Ode


Hand printed fabric lengths inspired by ideas of community, home and belonging 25"x 60".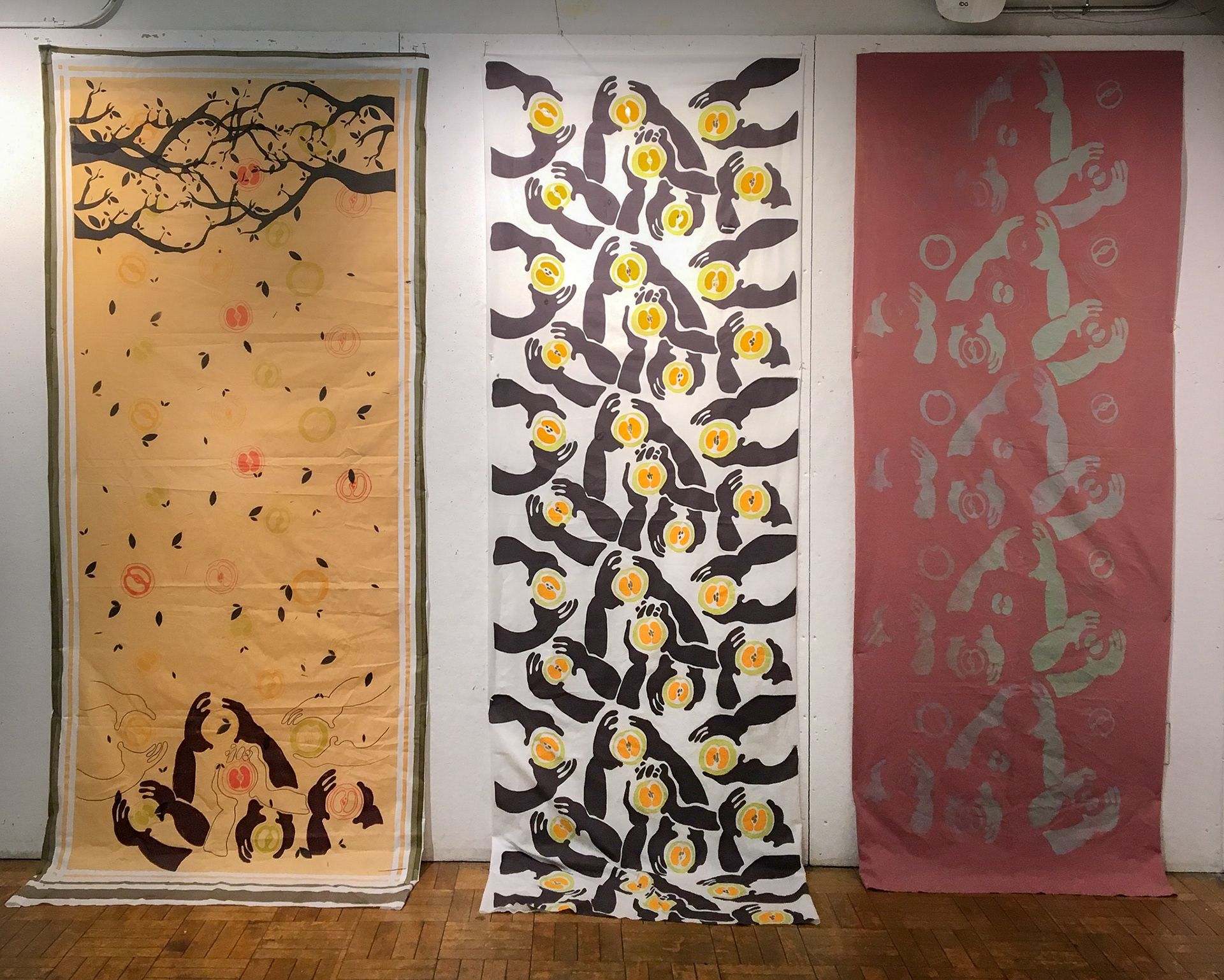 Close-Ups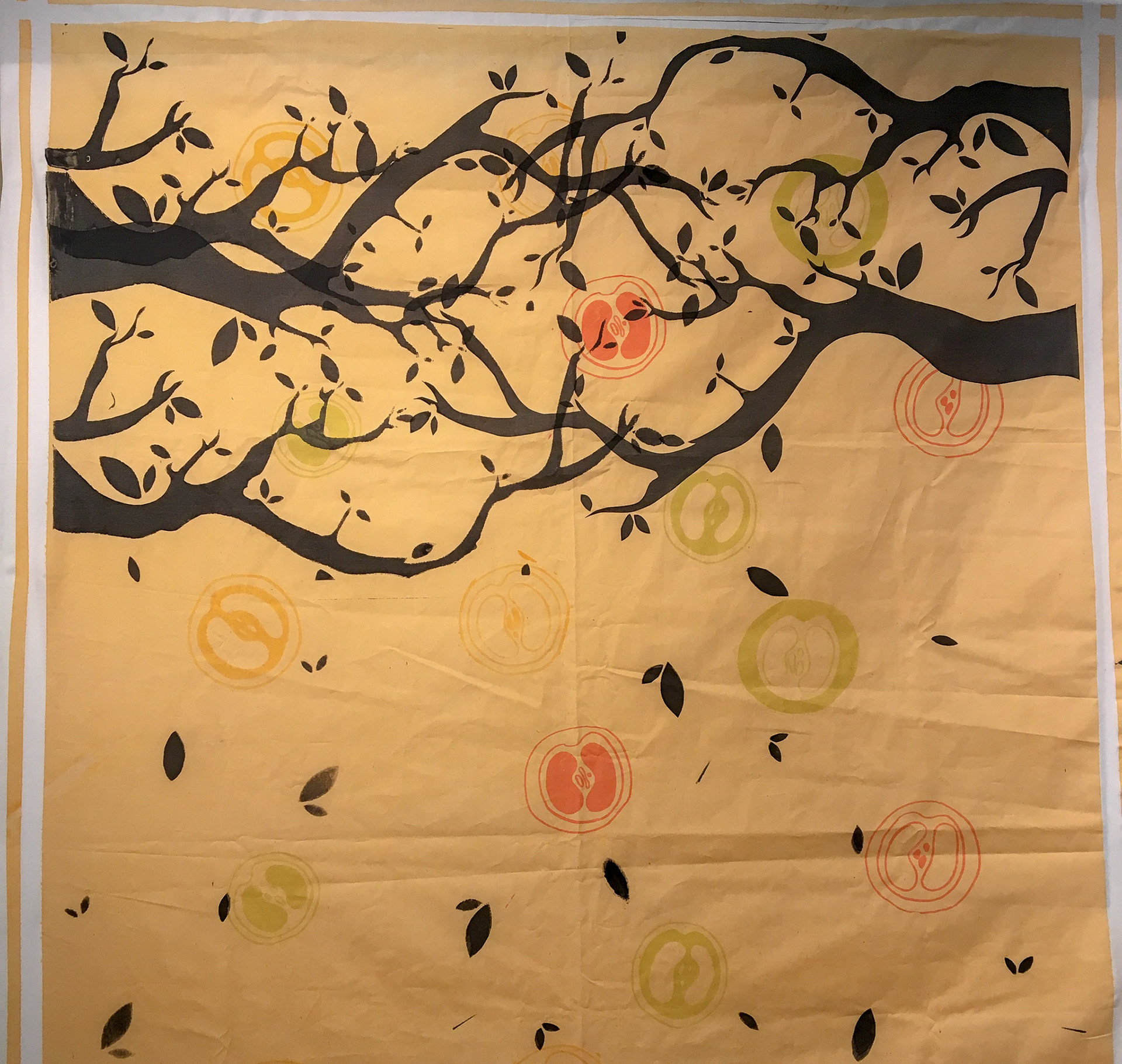 Initial Sketches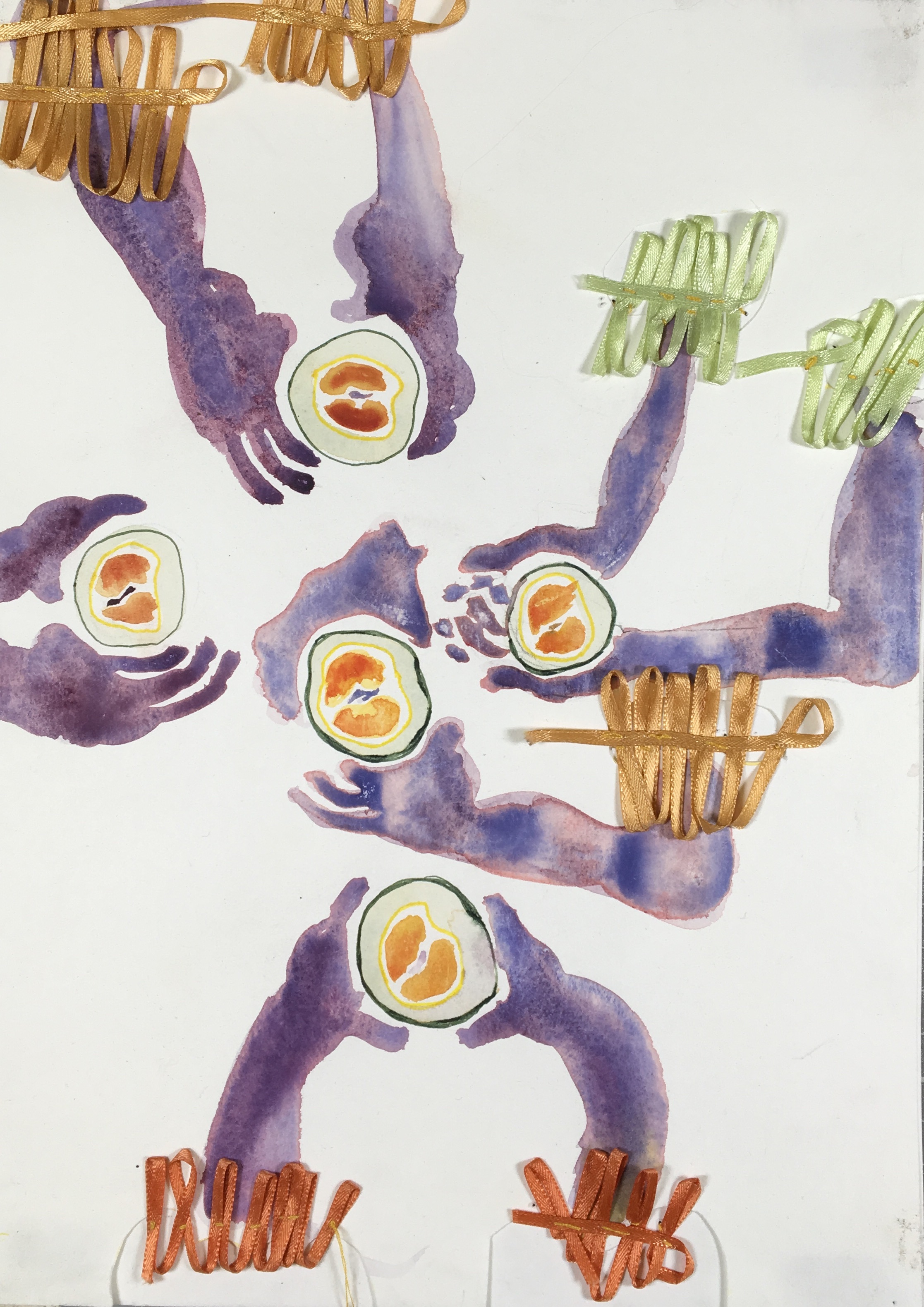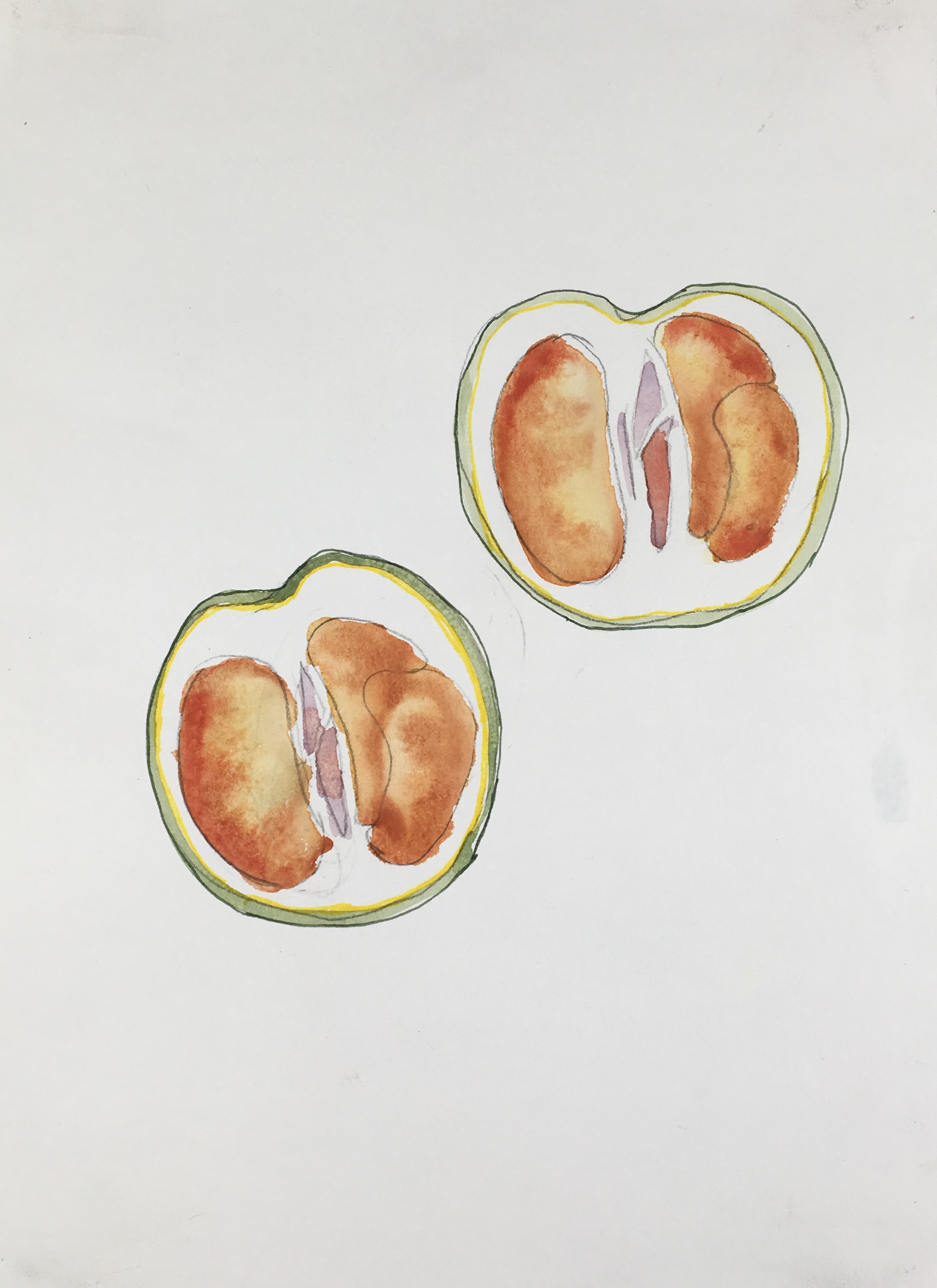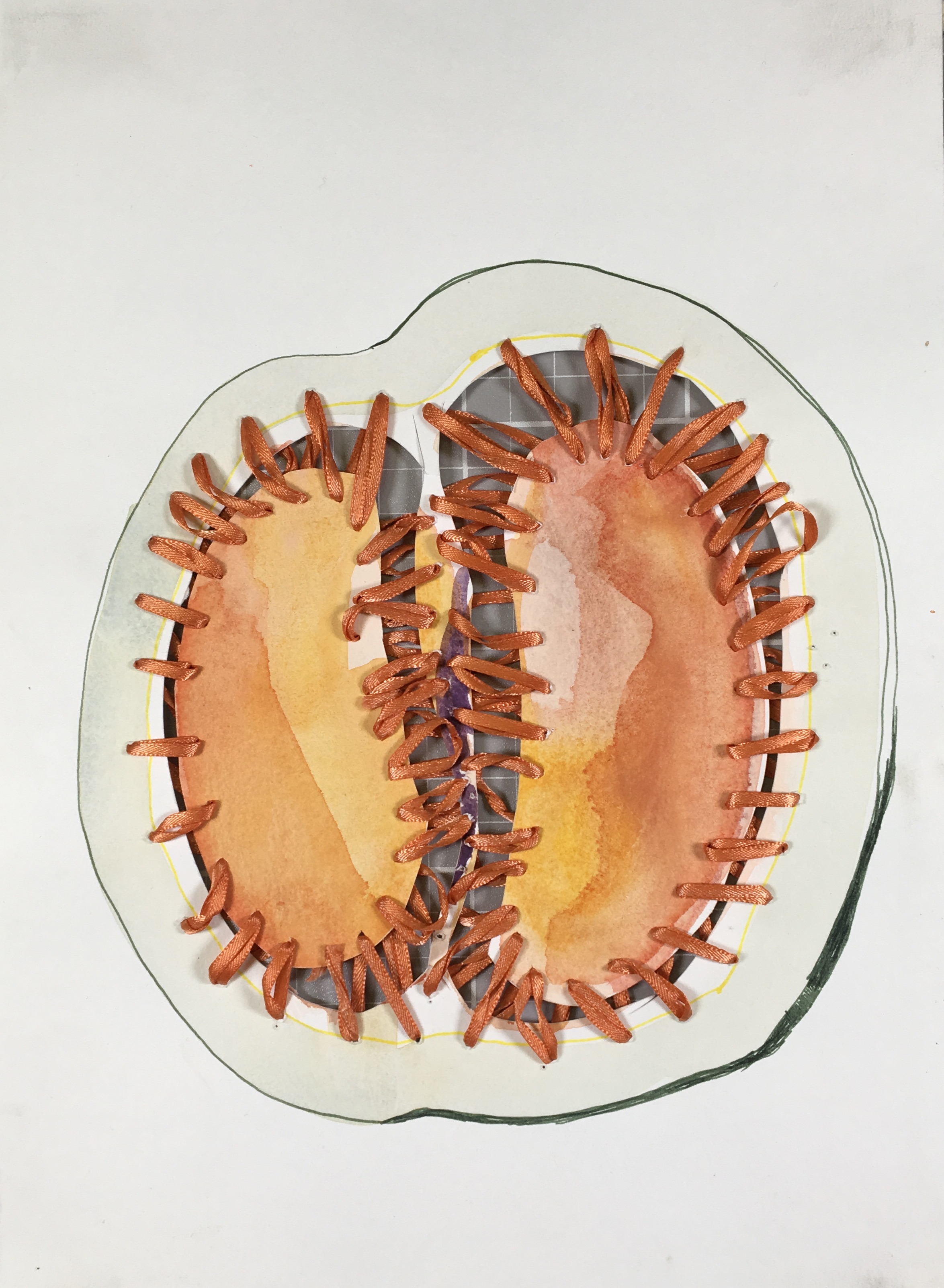 ---
Next

Hyuindai Research Collaborative Studio